Our commitments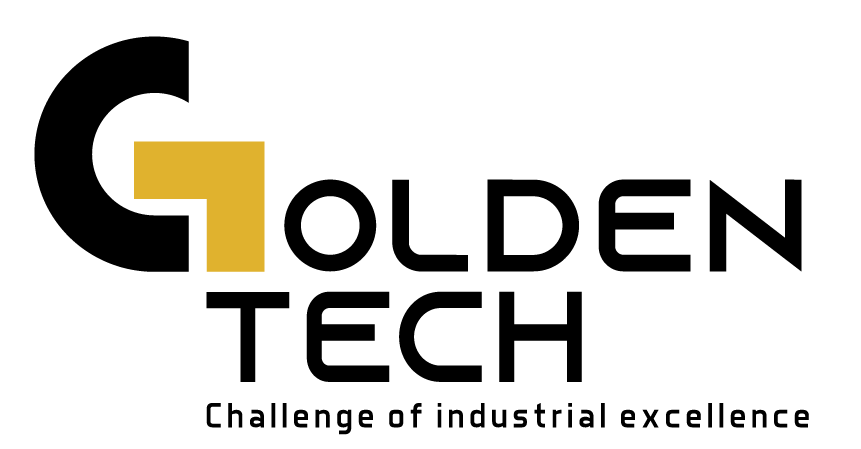 ​
A new event which will identify and reward the best talents in all industrial professions. Those who are the pride of our industry.
The aim of this challenge is to evaluate the skill, technical knowledge, know-how and creativity of the candidates for 15 selected professions.
It combines novel features:
individual technical tests

collective creative tests
All candidates will be part of a team led by a team leader.
Discover the professions competing  
​
Our industry is rich
Our industry is exciting
Our industry is innovative.
Because we are determined to pass on these values to as many people as possible, our commitments are reflected by 4 main themes:
Promoting jobs in industry and making them better known in all their diversity
Sharing industry people's know-how with the general public

Passing on the taste for industrial excellence to younger generations and supporting generational turnover

Putting the focus back on people in the industrial environment, often perceived as a world of machines
#GoldenTech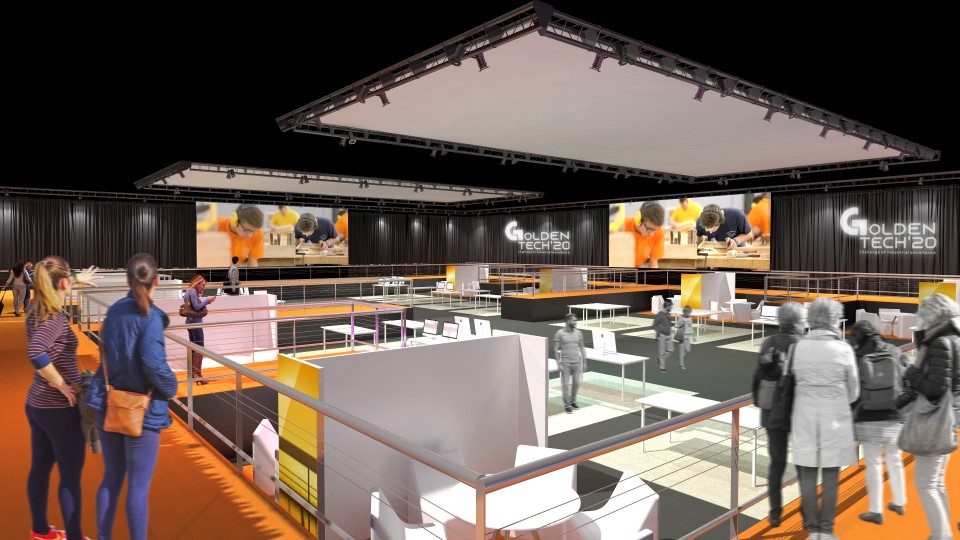 ​
Want to take part in the challenge?
Want to witness the challene?
DISCOVER GLOBAL INDUSTRIE
GLOBAL INDUSTRIE, THE BIG INTERNATIONAL INDUSTRY EVENT IN FRANCE.
An event not to be missed!